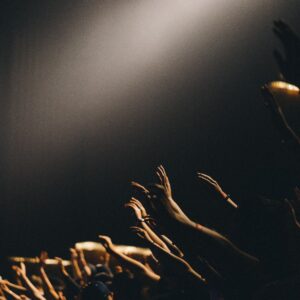 The Evangelistic team plans and manages evangelistic outreaches across our cities.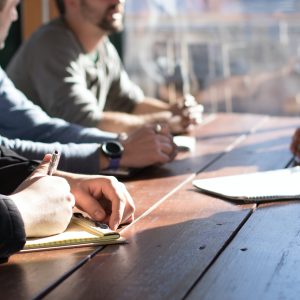 Discipleship Training Team
The discipleship training team oversees the training program of the ministries.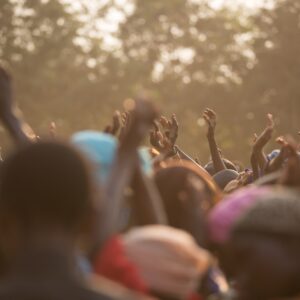 The church planting plans and manages the church planting activities of the ministry in collaboration with the evangelistic team and minister in training.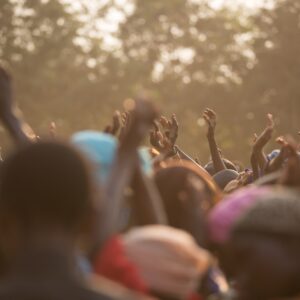 Care and Share Team is saddled with the responsibilities of reaching out to the less privilege in our community with the love of Christ.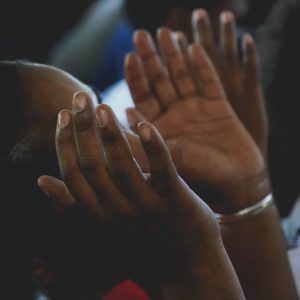 The prayer squad oversees every aspect of prayer and the intercession for all the activities of the ministry.