Redemptive Bible Training Institute
Kingdom Stewardship
Deploy, manage, and maximize your treasure, time, and talent for the glory of God, and the expansion of His Kingdom. Get equipped to be a better steward.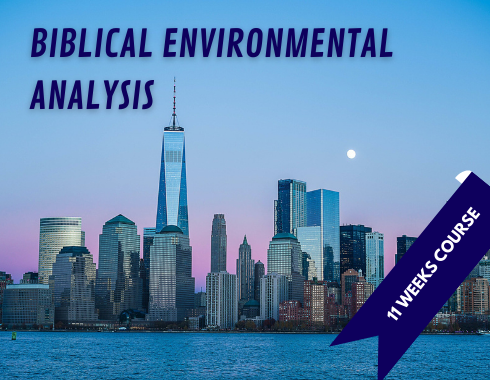 Biblical Environmental Analysis
Equip yourself with biblical strategies to reach the world with the gospel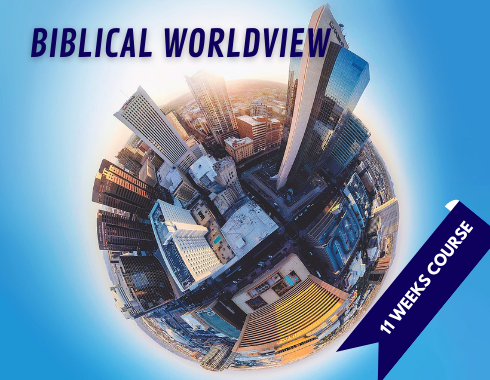 Biblical Worldview
Develop a biblical worldview that is fundamental to spiritual multiplication and ministry fulfilment.
Be challenged and encourage with sound biblical based teachings
Study on a flexible schedule with a convenient self-paced format
Study with other Christians around the world