Redemptive Bible Training Institute
The Redemptive Bible Training Institute provides revolutionary, biblically sound instruction in an accessible and adaptable style.
Biblical Power Principles
Exercise and maximize the authority God has given you for the task He has placed in your hands.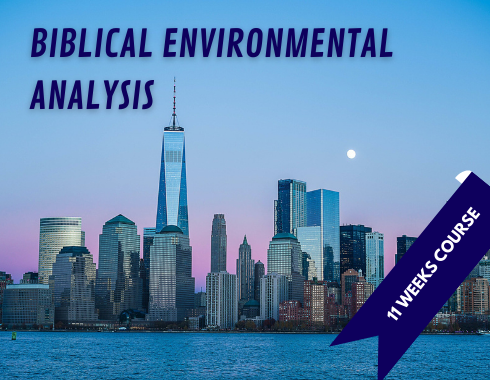 Biblical Environmental Analysis
Equip yourself with biblical strategies to reach the world with the gospel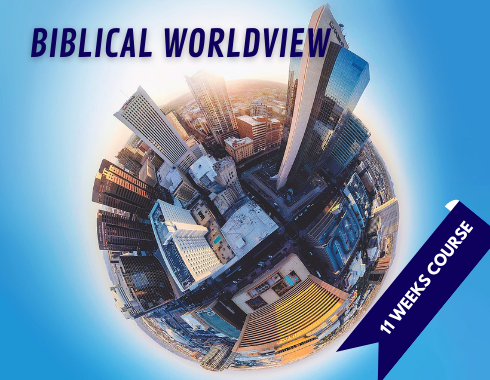 Biblical Worldview
Develop a biblical worldview that is fundamental to spiritual multiplication and ministry fulfilment.
Be challenged and encouraged with sound biblical based teaching 
Study on a flexible schedule with a convenient self-paced format. 
Study with other Christians from all over the world.
Join our ministry staff for unique Zoom events.